Little Rock Lawns has a New Website!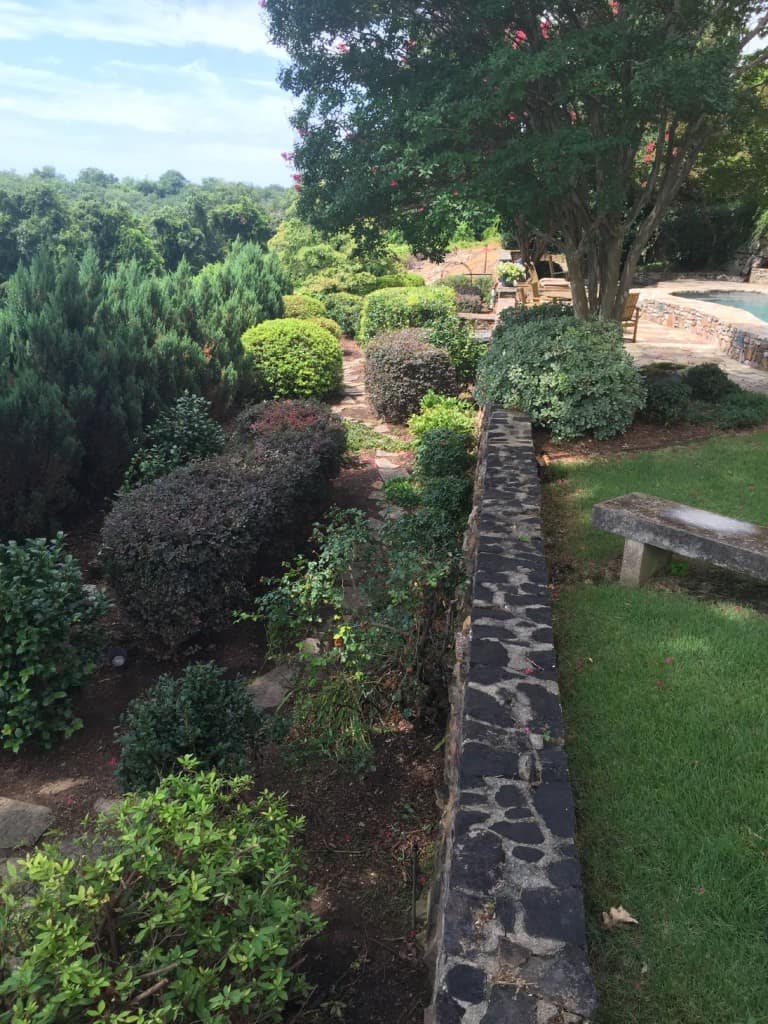 For over 17 years I have worked with home owners, business owners and property managers to deliver professional, on-time and on-budget lawn care, landscaping, drainage and related services across Little Rock and North Little Rock.  Now, we have a web presence that tells our full story and will help you better understand all that is needed to maintain a beautiful and healthy lawn and property.
You can read much more about my background and our company on our About Us page, but let me quickly summarize here:
I have worked for some of the most beautiful golf courses in the world, including Southern Hills in Tulsa, OK and Little Rock's own Alotian
I have a degree in turf management from Arkansas Tech University in Russellville, AR
We are fully licensed, insured and bonded
We work to make lawn care, maintenance, landscaping and drainage issues less of a headache for you and more of a challenge for us – "We Get Dirty So You Don't Have To!"
Our services range from ongoing lawn services to keep your yard beautiful all year round to landscape design and installation to complete sprinkler system and drainage system design, installation and maintenance.  Our lawn services are priced on an annual contract basis and levelized across the year to keep your expenses even and to ensure that your lawn is taking care of through all seasons.
Please continue to visit our site as we'll be adding content and blog posts about growing and keeping a beautiful lawn and property and we'd love to hear what you think – just email me at littlerocklawns@gmail.com.
And, if you'd like a FREE consultation and analysis on your lawn, simply fill out the form to the right and we'll be with you within 24 hours (landscaping and commercial property requests will take a bit longer).